Assalamualaikum peeps!!
Selepas terkujat dengan
Irene Nadia & Lyssa Secret
baca entry senyap-senyap, Nad bersambung dengan adegan hot. Woih, ingat apa? Filem ke?
Hik hik.. Lek Lu..Cok Kok Lu..-.-''
Sambung taip entry semula..............
________________________________________________
Tadi tengok pakcik
busuk
eh ada orang ping entry pasal
Instagram Menemui Android
.. Apa lagi laju je la Nad tengok entry tu.
Sebenarnya dari semalam lagi dah kecoh kat
Twitter
, tapi apakan daya semalam dah download lepas tu hilang begitu saja.
Tambahan pula angin malam pasang naik dan turun. Terus lah tido.. -.-''
Info Nad tengok di blog Narloo,
''Setakat ini Instagram sudah pun mempunyai lebih 30 juta pengguna berdaftar sejak di lancarkan pada Oktober 2010. Ia merupakan sebuah kejayaan untuk applikasi kamera seperti Instagram.''
Dashat tak pengguna Android semua? Jom download di
Google Play Store..
Tadi Nad download, dia terus pergi ke handphone Nad sebab terus ke another divice..Dahsat GPS ni rupanya..
Sekarang ni Nad tengah belek-belek Instagram ni sebab dari tadi upload gambar asyik gelap je.. -.-''
Category::
Gadjet
Blog Pilihan Entry Ini ::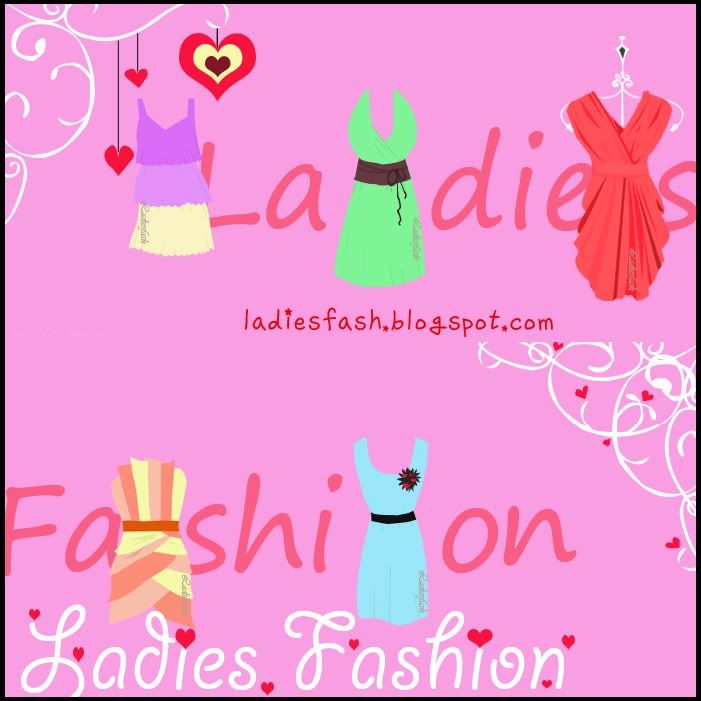 Dapatkan Dresses, Designer Collection, A Wonderful New Stocks yang cantik dengan harga berpatutan di >>
Ladies Fashion
<< . Click banner for more info..
Baca entry
Ladies Fashion
yang sudah di review oleh Nad >>
HERE
<<
P/S :: Ads Here And Enjoy To Get Review Your Blogshop? Click >>
HERE
<< For More Details From Me ! Sementara Ruang Iklan Masih Di Buka..
<--- Click Nang kalau suka entry Nad..:)