Assalamualaikum peeps !
Dah petang baru nampak Nad kan? Lepak kat Twitter lama sangat. Sampai 2 kali kena limit. Geram betoi.
Nak show off anak Nad si Amadhani & Amajiro (My Lovely Sugar Glider)
Comel tak Amadhani? Joey inside her pouch..Masa ni menyelongkar almari Nad, buat muka comel macam tu tak jadi nak marah..
♥ ♥ ♥
Muka lepas kantoi dengan Nad sebab dorang menyelongkar almari..
♥ ♥ ♥
Tangan Amadhani masa tak bagi Nad pergi mandi. Kemain kuat dia pegang taw...
♥ ♥ ♥
Tuan puteri mintak di suap kan. Mengada sangat kan?
♥ ♥ ♥
Amajiro rilek makan sendiri.. Anak lelaki menang lah ego kan?
Ok,nanti nad nak cerita sedih pulak pasal Sugar Glider yang Nad jumpa dari group.. Tengah minta kat owner untuk kongsi cerita..
Menangis pon tak habis sebab kisah Sugar Glider dia.
Category::
Pet & Animal , Sugar Glider
Blog/Blogshop Pilihan Entry Hari Ini ::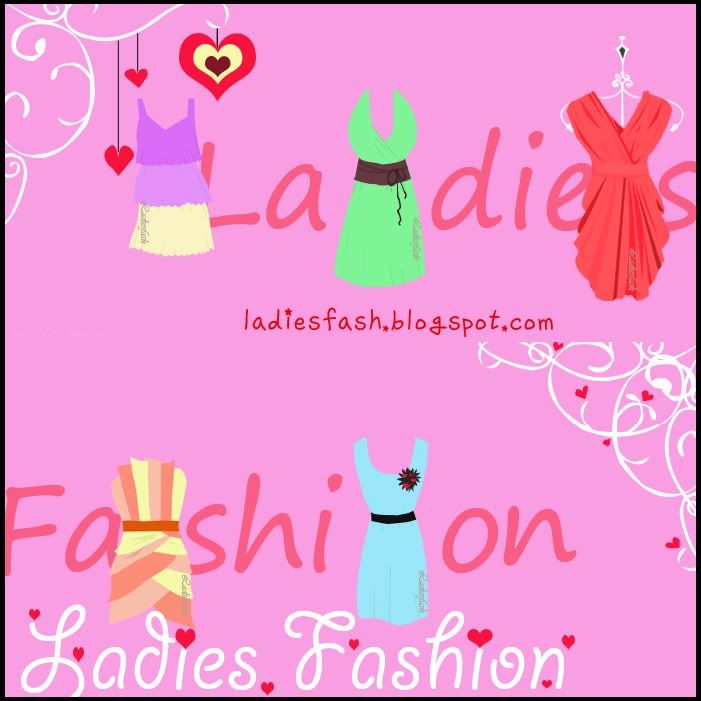 Dapatkan Dresses, Designer Collection, A Wonderful New Stocks yang cantik dengan harga berpatutan di
Ladies Fashion
. Click banner for more info..:)
Entry Review yang Nad dah buat semua nya ada >>
♥
SINI
♥
<<
P/S :: Ads Here And Enjoy To Get Review Your Blogshop? Click >>
♥
HERE
♥
<< For More Details From Me ! Sementara Ruang Iklan Masih Di Buka..
<---Nanged jika suka entry Nad..:)